A Technology Start-up
THAT LOVES FLOURS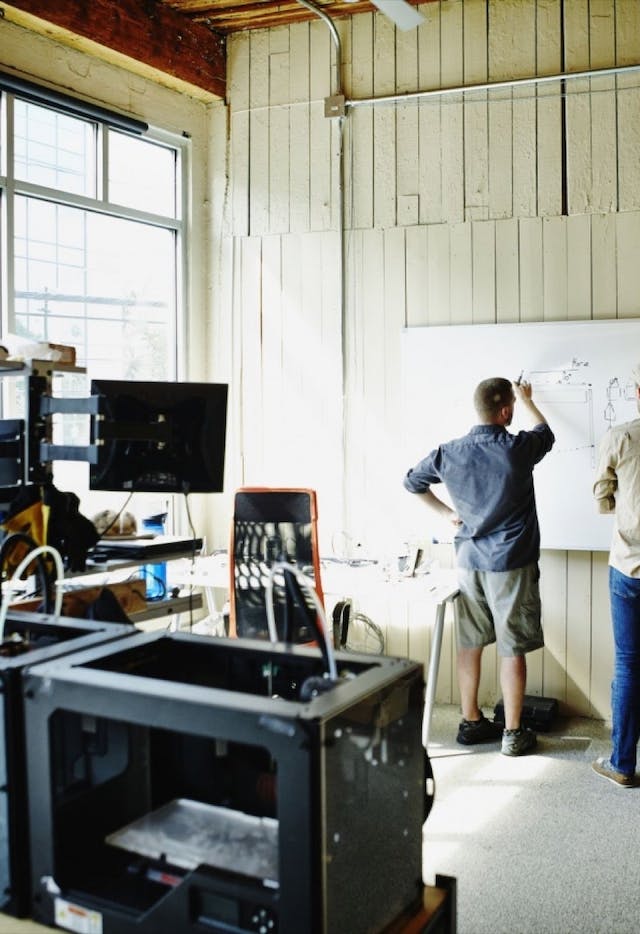 Re-imagine flours
We are a technology startup that is obsessed with flours. We are on a relentless pursuit to  unlock the true nutrition potentialof your rotis and breads.
We are re-imagining a world where your everyday roti and sandwiches have SUPERFOOD potential.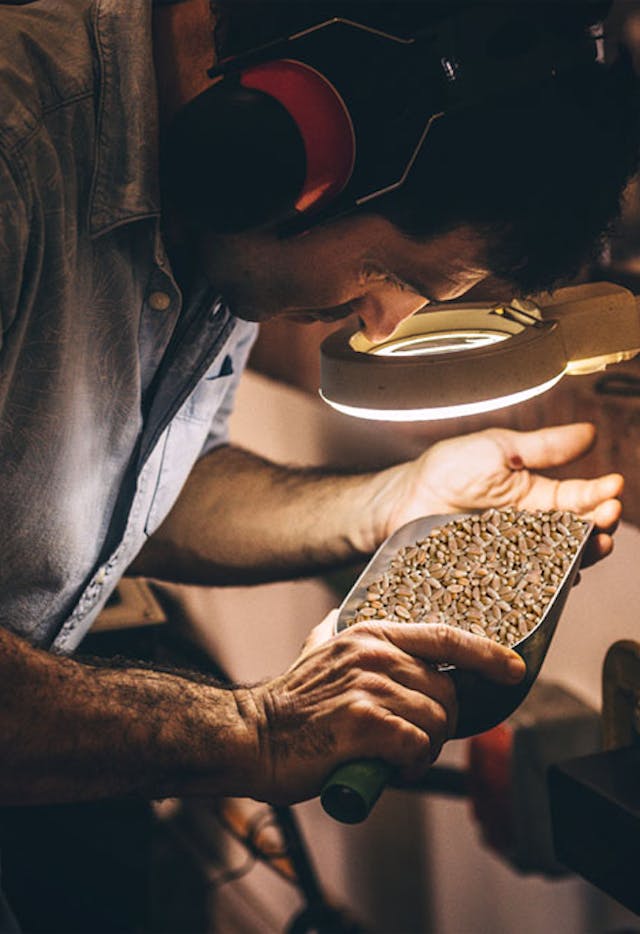 Unparalleled attention to detail
We have used data and complex modeling to re-invent every aspect of flours - from grain selection to grinding to logistics.

But our work has only just begun.
Each bag of TWF flour that you get is better than the one before it.
Our Journey
STARTS WITH SEEDS
Each flour at TWF starts from theseed up!
Scores of grains are analyzed, tested and tasted.
Only the best grains that meet our standards are selected
Collapsible content
Protein to starch ratio

Grains that naturally have the right ratio of starch and protein to make rotis/breads softer, fuller and naturally delicious
Right Taste

Rainfall, soil, climate, altitude – all play a role in defining the taste of your roti. We did in-depth study  to choose the right natural climatic conditions for each seed variety
Nutritionally Intact

To bring you the authentic flavor of wheat flour, we select only pure wheat seeds. All our seeds are fully capable of germination, have intact bran and are rich in wheat germ
TWF Flours

Nutrition is the deciding factor.

Other Flour Companies

Cost is the deciding factor
CRB wheat, a culprit behind the smog and pollution engulfing Delhi NCR
12 Nov 17
TWF has decided to take measures to gradually remove CRB-wheat from our supply chain
#noCRBwheat
Read full story
Farmer oragri-tech start-up?
Partner with us.
Our partners earn 20% more on average than market rate.Interested?
Leave your details and we'll get in touch.
Fill the form